Pop Life Global is based in China, the biggest movie market in the world.  We have the production facilities, equipment partners and network to make us one of the premier movie production companies in Southern China.

Pop Life Global has a slate of 5 films in production for 2018 and many more for 2019, primarily shot in China at PRO-AM STUDIOS, a fully equipped (photo) content creation & film facility housing 250,000 square feet of creation space including a 3000 square foot stage, 58 fixed sets, state of the art equipment, production offices, hair and makeup rooms, props and wardrobe departments, lounges, support crew, full catering and more.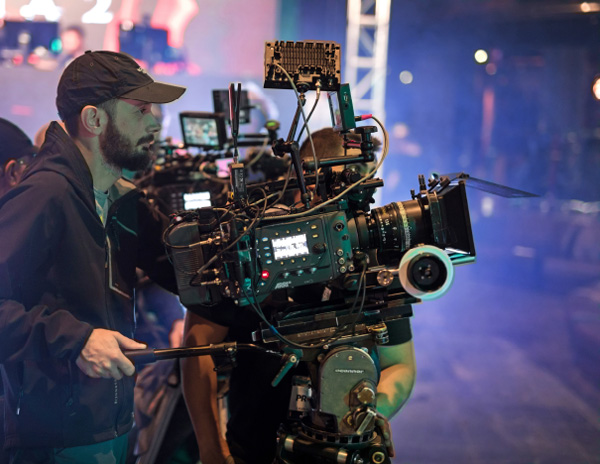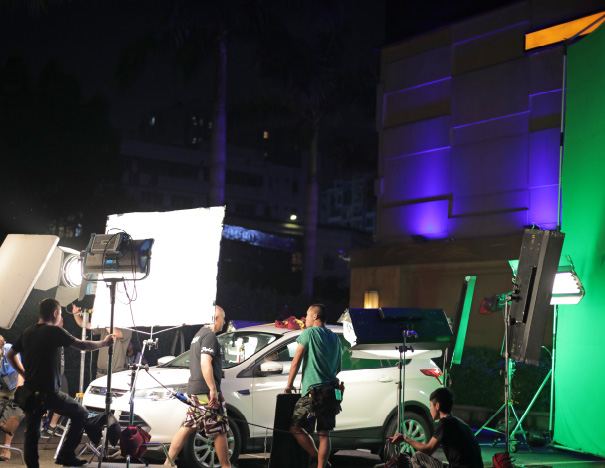 Two movies are currently in post-production.
‍
UNDERDOGS RISING
‍Underdogs Rising takes us on an action-packed journey through the intensely competitive world of e-sports as our heroes learn does whatever it takes to make it to the top where they finally face a nerve-wracking battle, a fight to the 'death' in front of a packed arena where there can only be one winner.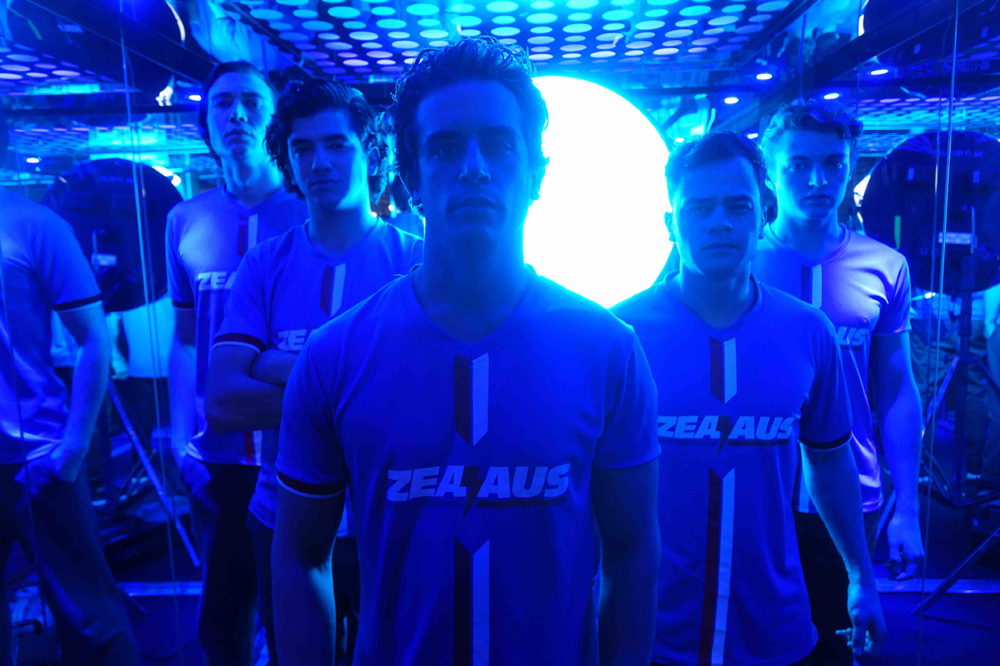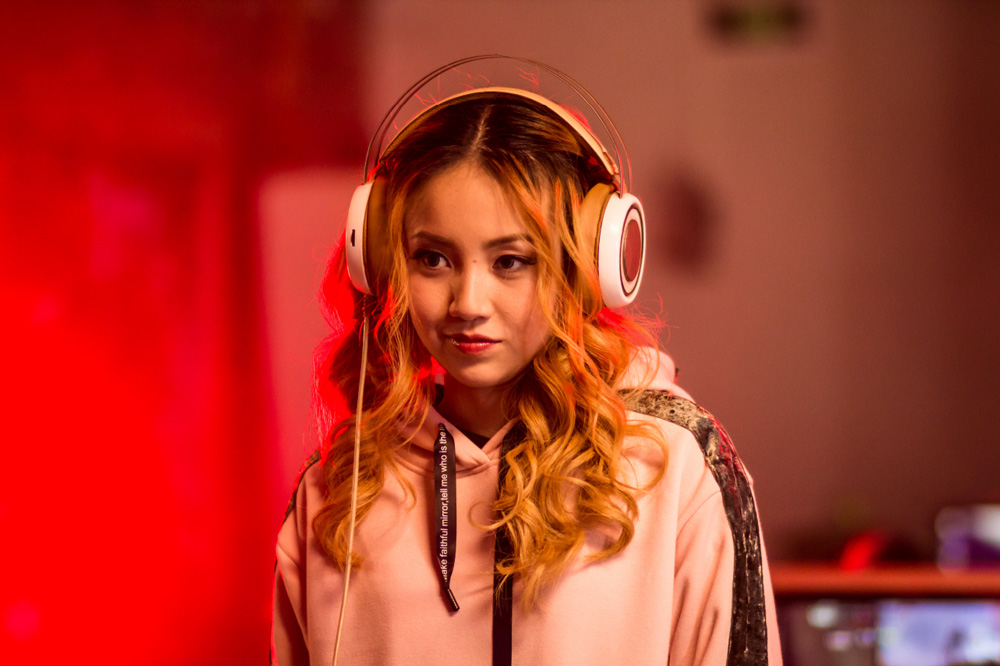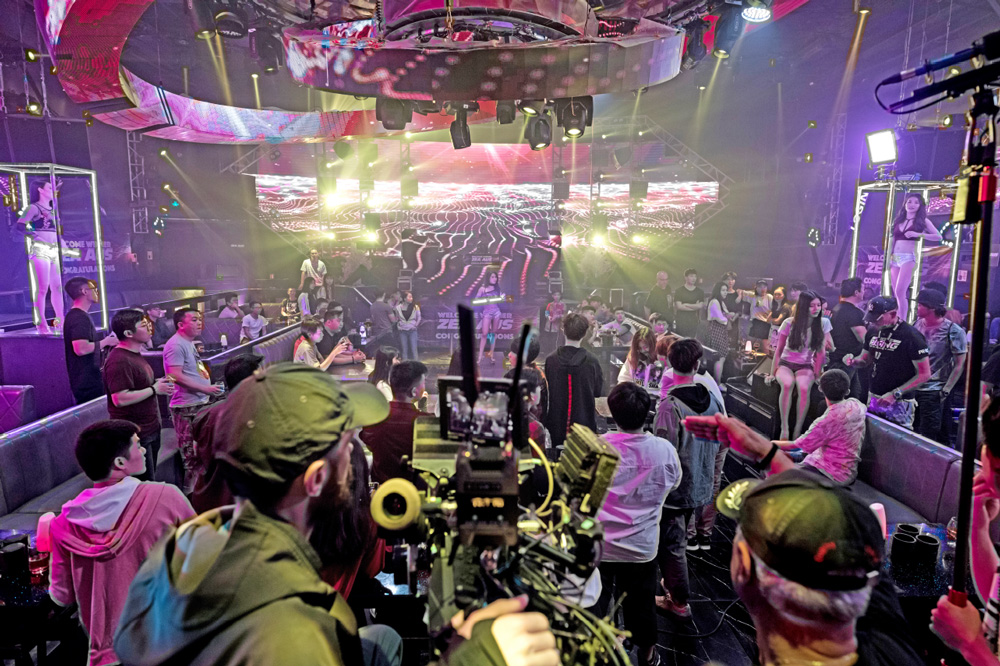 PAINTED BEAUTY
Having done some of the most shocking art the public has ever seen, Sasha is the most sought-after artist in the world.  In search of inspiration, she moves to Hong Kong where she meets her most unexpected muse yet, a serial killer.  The two engage in a tantalizing game of cat and mouse, but the real danger is never quite what it seems in a world where lines are blurred between art and death.